New Oriental Academy's High School curriculum, with its global perspective and inquiry-based learning methods, shapes moral character, develops individuality and establishes identity. It leads students to become knowledgeable and compassionate young adults who are receptive to different cultures. Grade 10 studies are challenging and innovative, excellent preparation for a multitude of challenging courses in the United States. These studies develop students' critical comprehension and improvisational creativity, and the ability to make decisions in life. Students who graduate from our high school program are well placed to understand the world from multiple perspectives and succeed in higher education and life.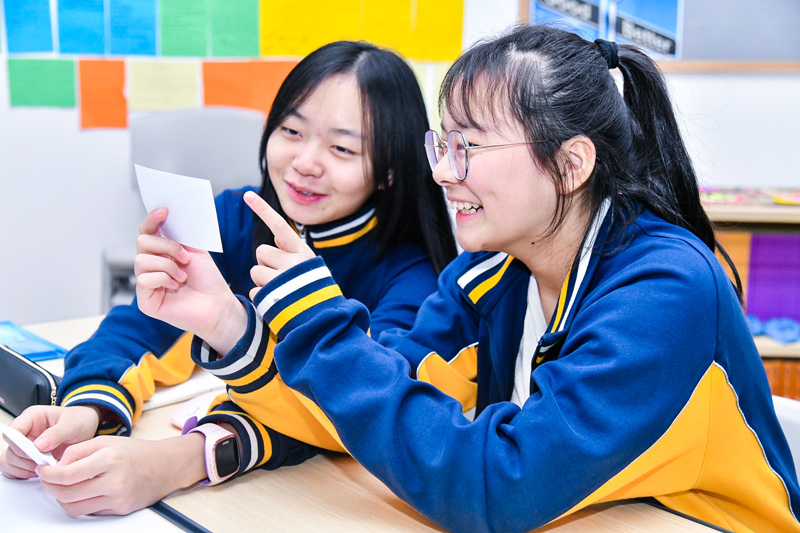 Across all our academic and extracurricular activities, we are committed to the development of the "whole student", including academic ability, personality, sportsmanship, and sense of responsibility as a global citizen.
We will develop students' basic skills in critical thinking and their research skills through a combination of theory and practice. Every year, all students will take an experiential learning journey through a variety of disciplines. Their experiences will give them the opportunity to connect and further expand their learning beyond the classroom.
We will have a comprehensive university counseling program, focusing on the needs and development of students as we support them through the university selection and application process.